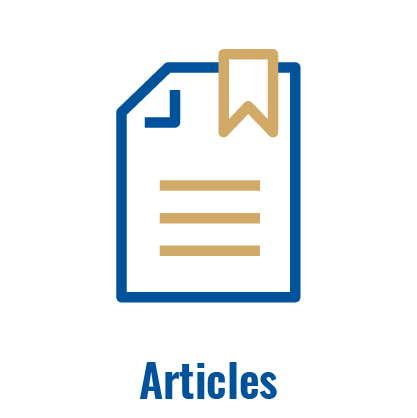 Discover curated articles that can answer your questions and help you delve deeper into topics you want to learn more about. There's a wealth of information waiting to be explored.
Log in and use the search box at the right to search by keyword or browse by category.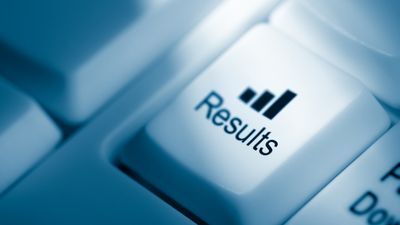 Improve Procurement Department Results through Process-Oriented Design
This is an Article Review of Stains on the Bright Side of Process-Oriented Organizational Designs.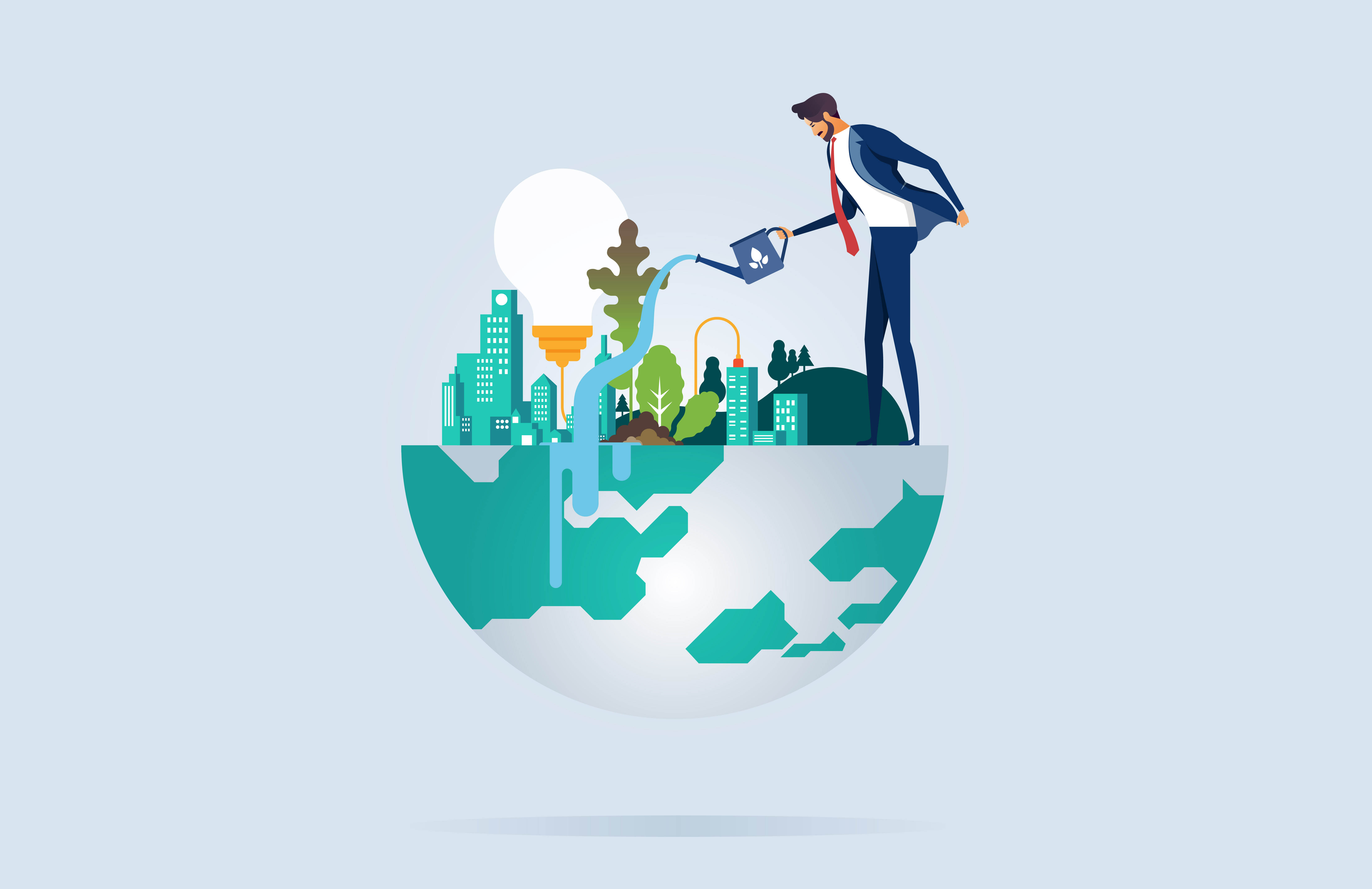 The Rise of Green Supply Chains in Response to Megatrends
Discover the megatrends that have emerged, placing demands on modern supply chains to be greener and leaner.
Priorities in Supply Chain Leadership
How do you know if a supply chain leader has properly positioned priorities? Here are four indicators.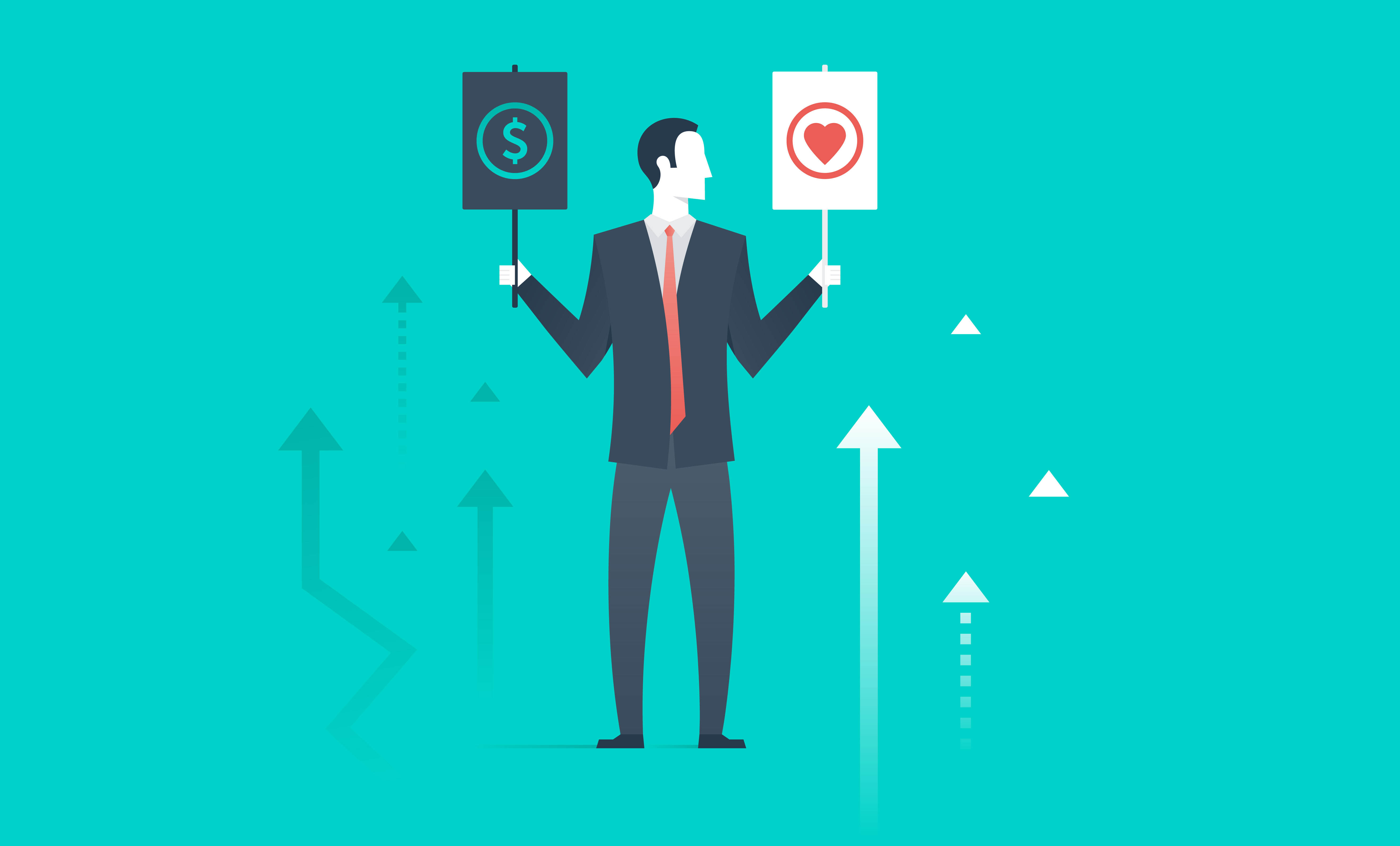 Big Supply Chains, Big Social Responsibility
Discover how companies are expanding the definition of supply chain social responsibility through their programs.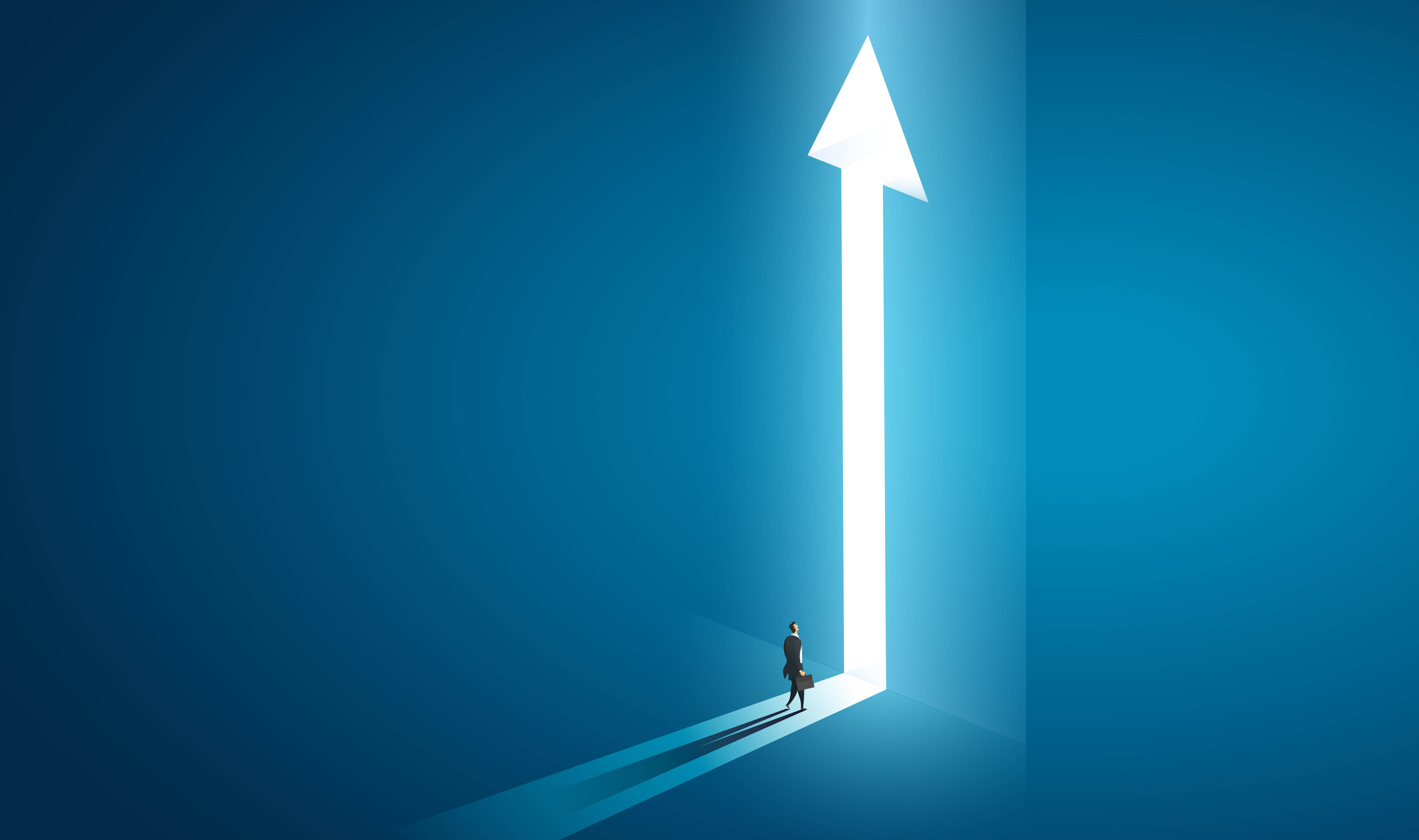 Procurement ROI and Other Executive Terms
One challenge of aligning with corporate strategy is understanding the jargon. Learn three of the most important terms used.​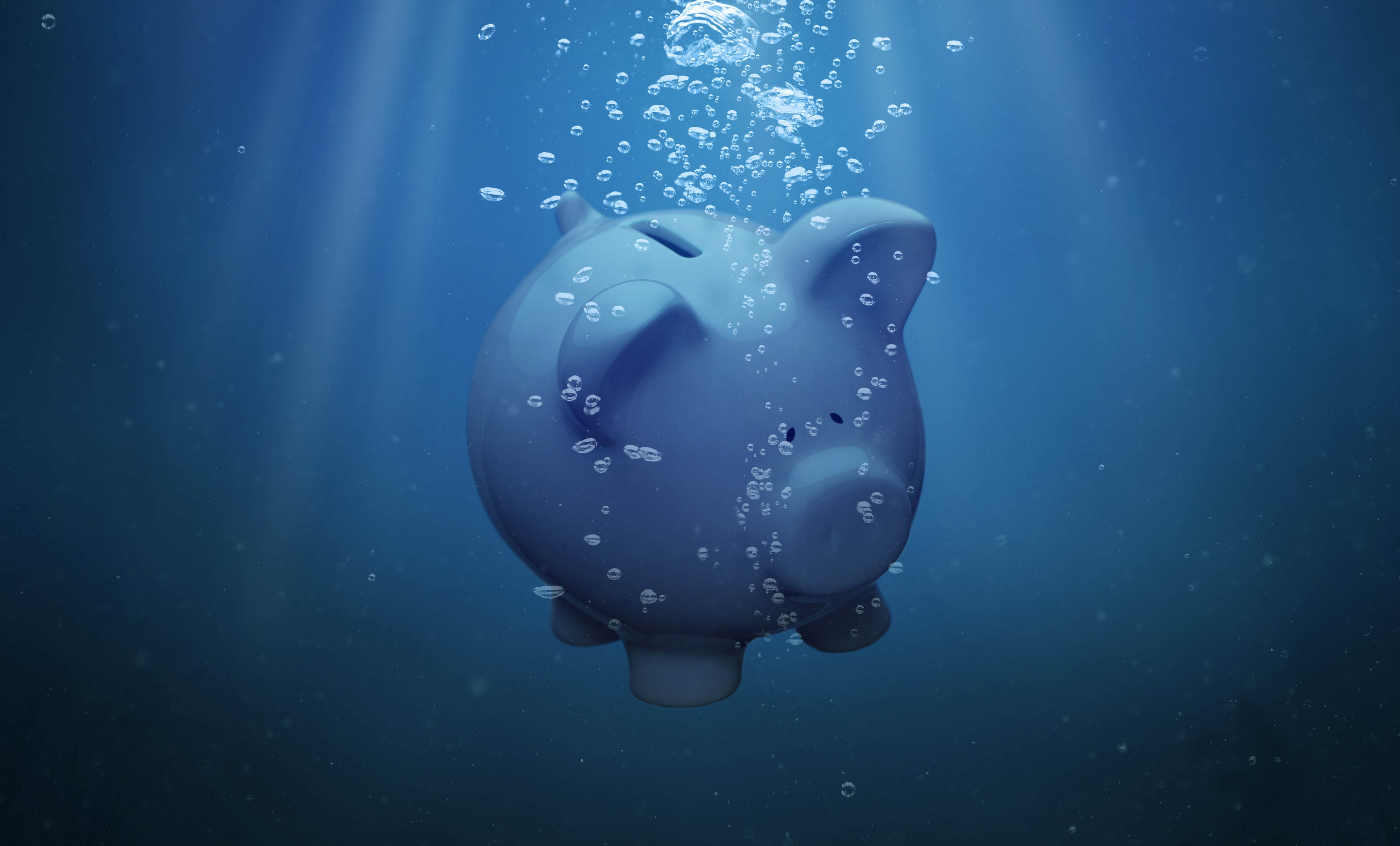 Supplier Solvency Warning Signs
Discover the three warning signs to look for to determine if one of your privately-held suppliers is experiencing financial duress. ​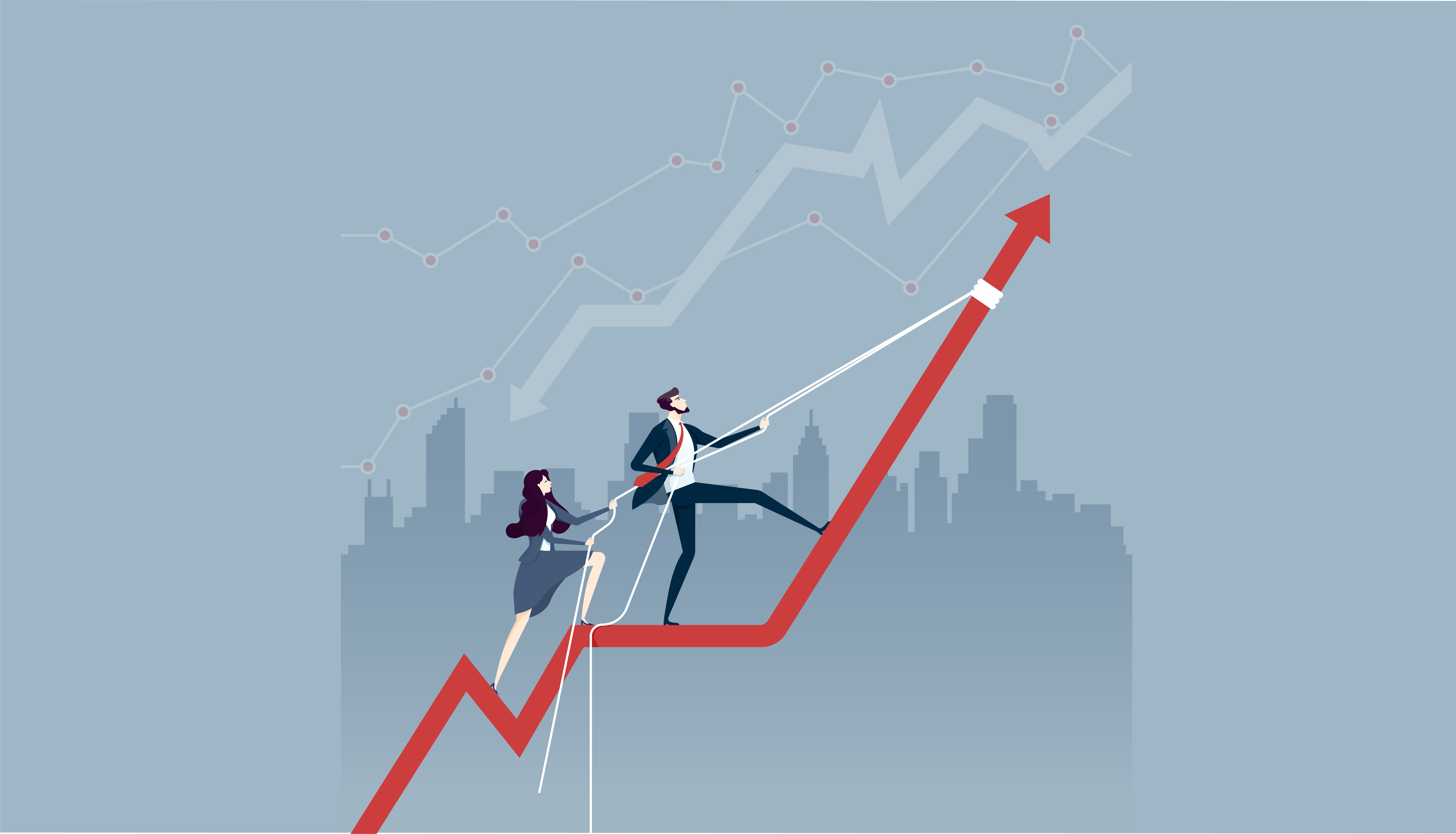 How Procurement and Finance Can Collaborate
Learn how agreeing on standards and using the income statement to "keep score," can aid in Procurement's cost-savings reporting.​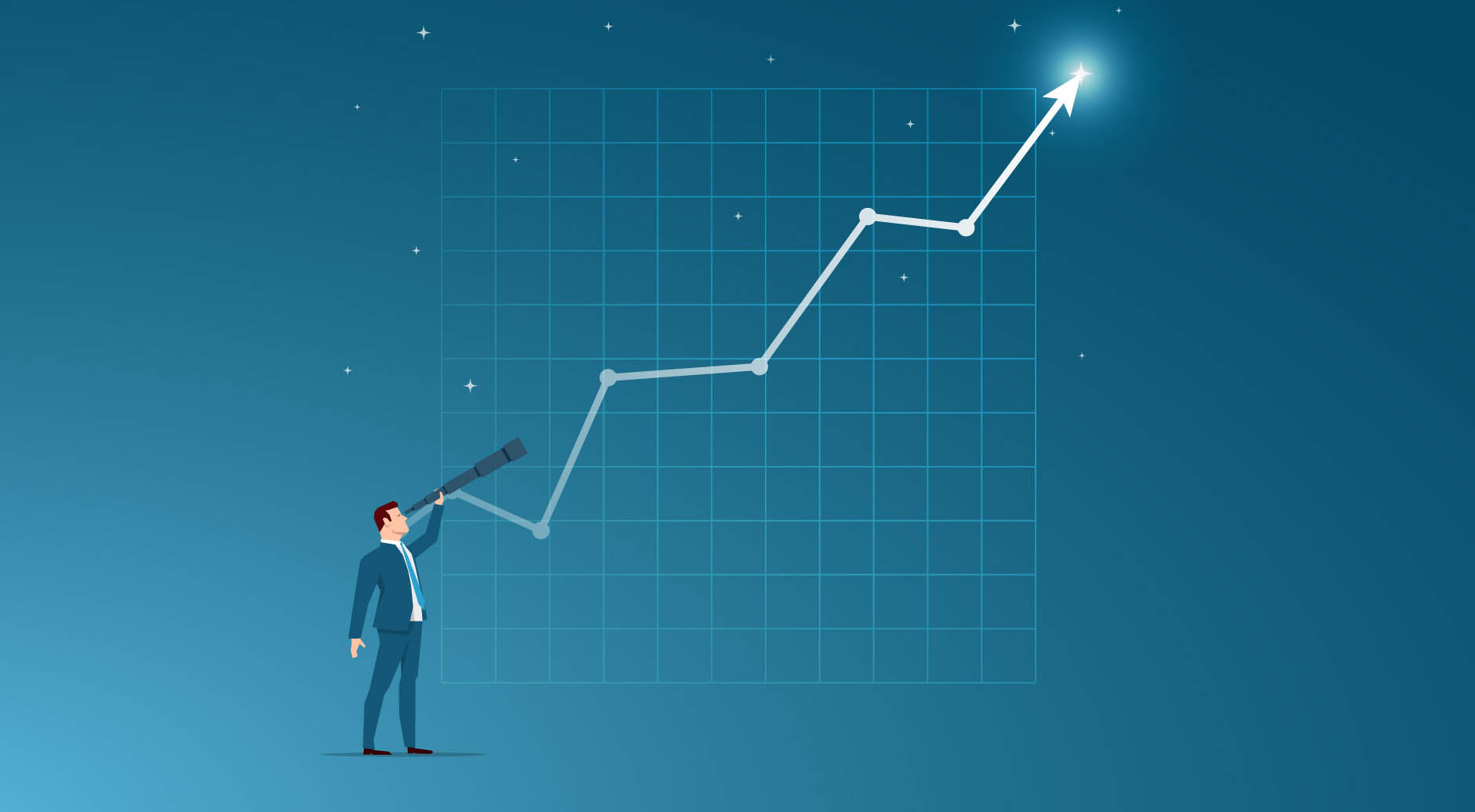 Unlocking the Power of Value Stream Analysis
Learn how Value Stream Analysis can unlock opportunities for quality improvement, cost reduction, cost avoidance, and more.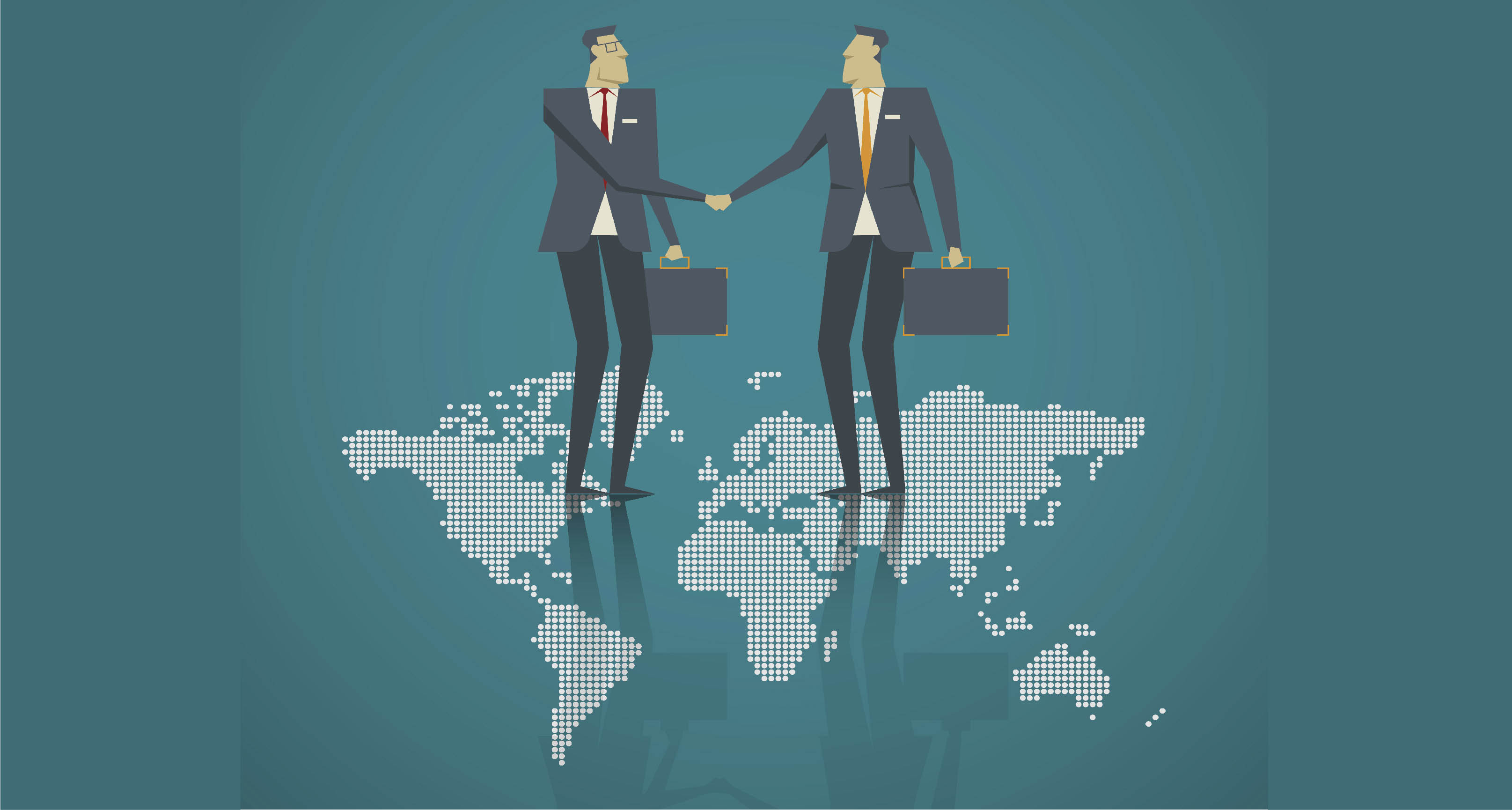 Procurement Leader vs. Purchasing Manager
Discover the three ways true procurement leaders are different than purchasing managers.
| Access Date | Quiz Result | Score | Actions |
| --- | --- | --- | --- |
Contact Us
+1 866.383.1039

+1 412.294.1990